IOM, the UN Migration Agency, launched The Global Migration Film Festival (GMFF) in 2016 to

inform, entertain, educate and provoke debate on migration.

The GMFF features films and documentaries that capture the promise and challenges of migration and the unique contributions that migrants make to their new communities. 
Organized by the IOM missions around the globe, the festival reaches

an audience of almost 100 countries

every year. With the IOM Turkey Public Information team, we have organized the screenings in 2018 and 2019 across Turkey, from the south to the west.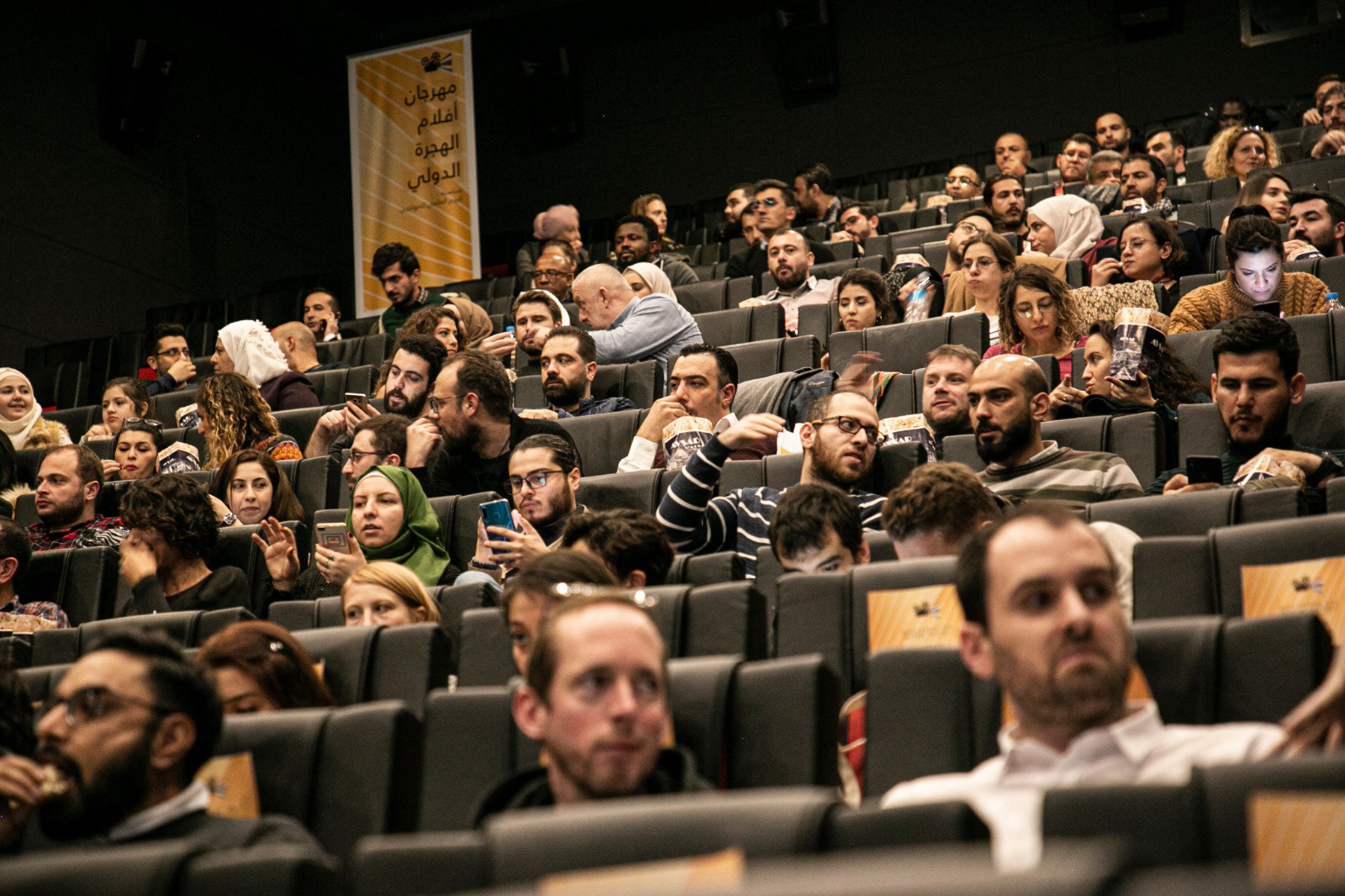 As the team was busy selecting movies to be screened, speakers, and high-level guests to be invited to the panels, in my Graphic Designer role, I was responsible for developing the GMFF branding as received from the headquarters in Geneva. The festival assets were designed for the multi-lingual audience in Arabic, Turkish and English for the events in Turkey.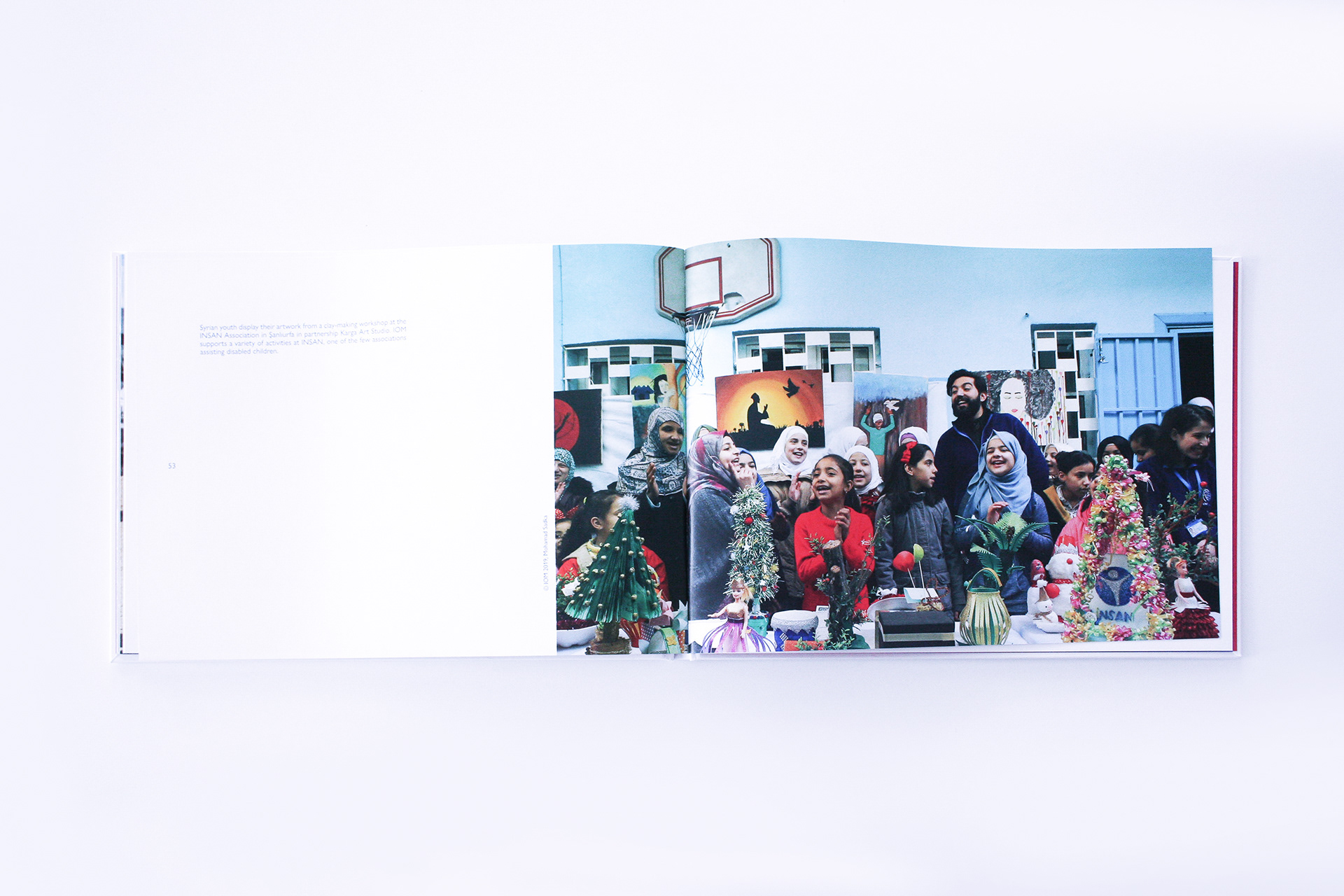 An exhibition accompanied the main kick-off event, in which I supported in curating and designing the  exhibition photo book for the promotional kit distributed during the festival.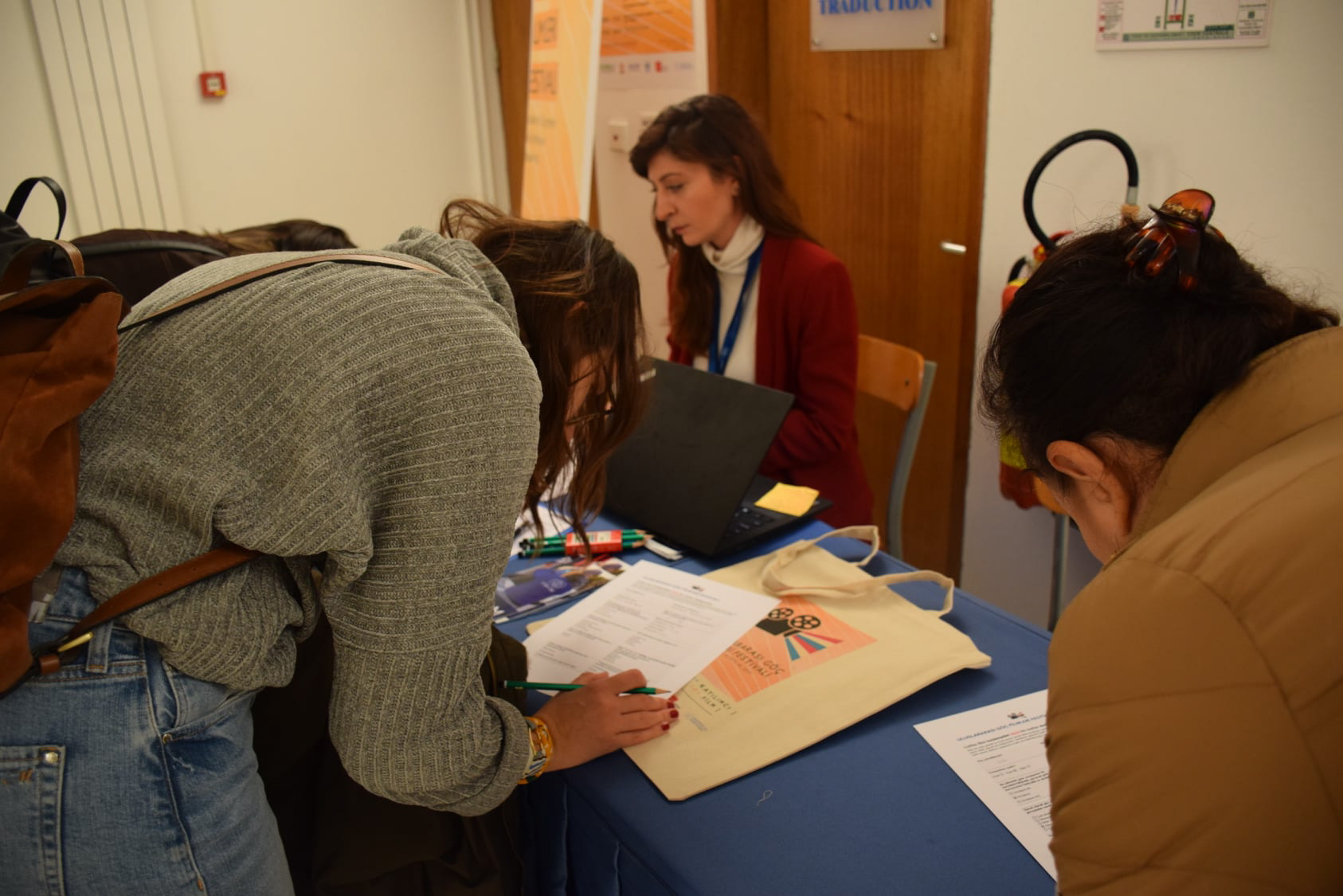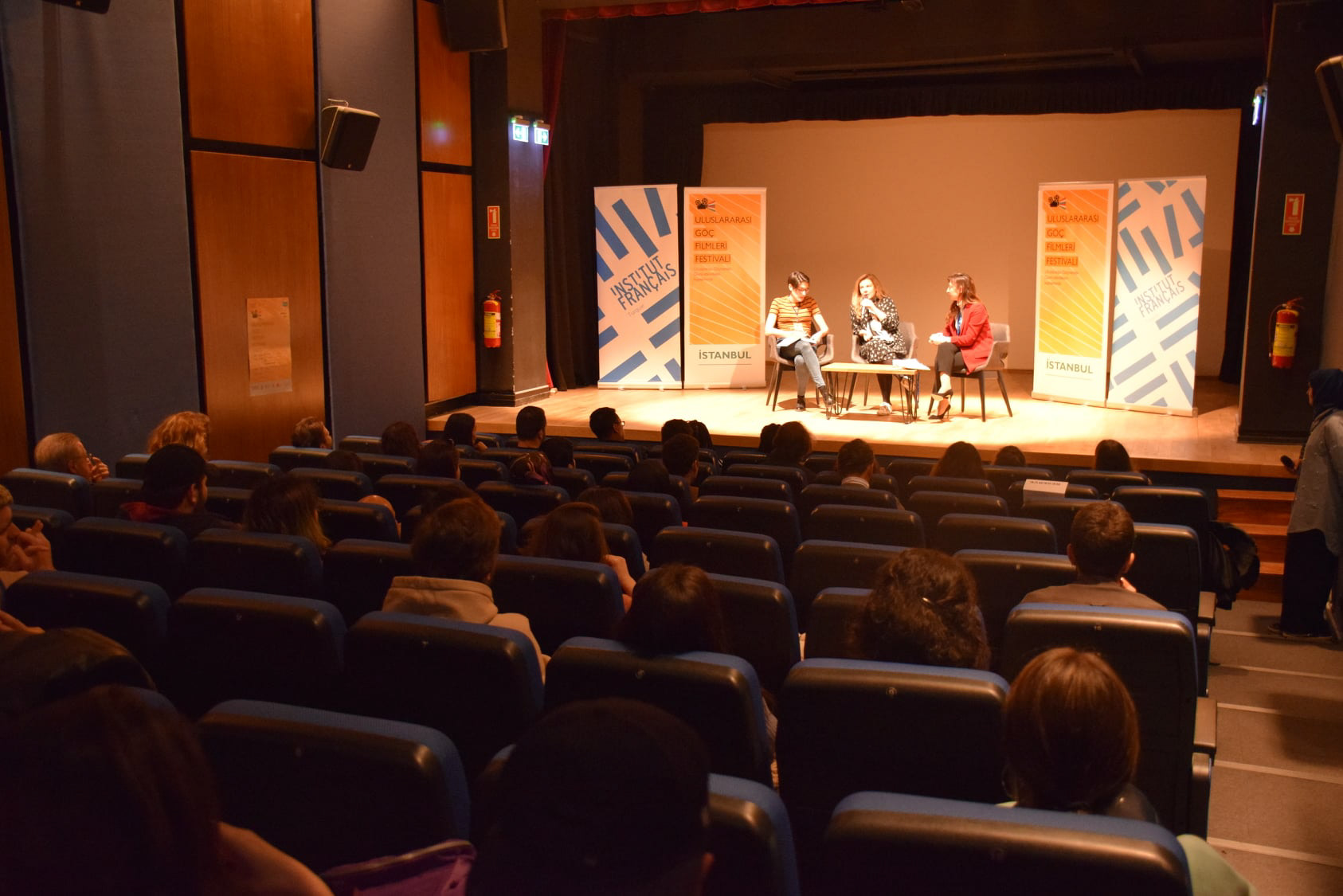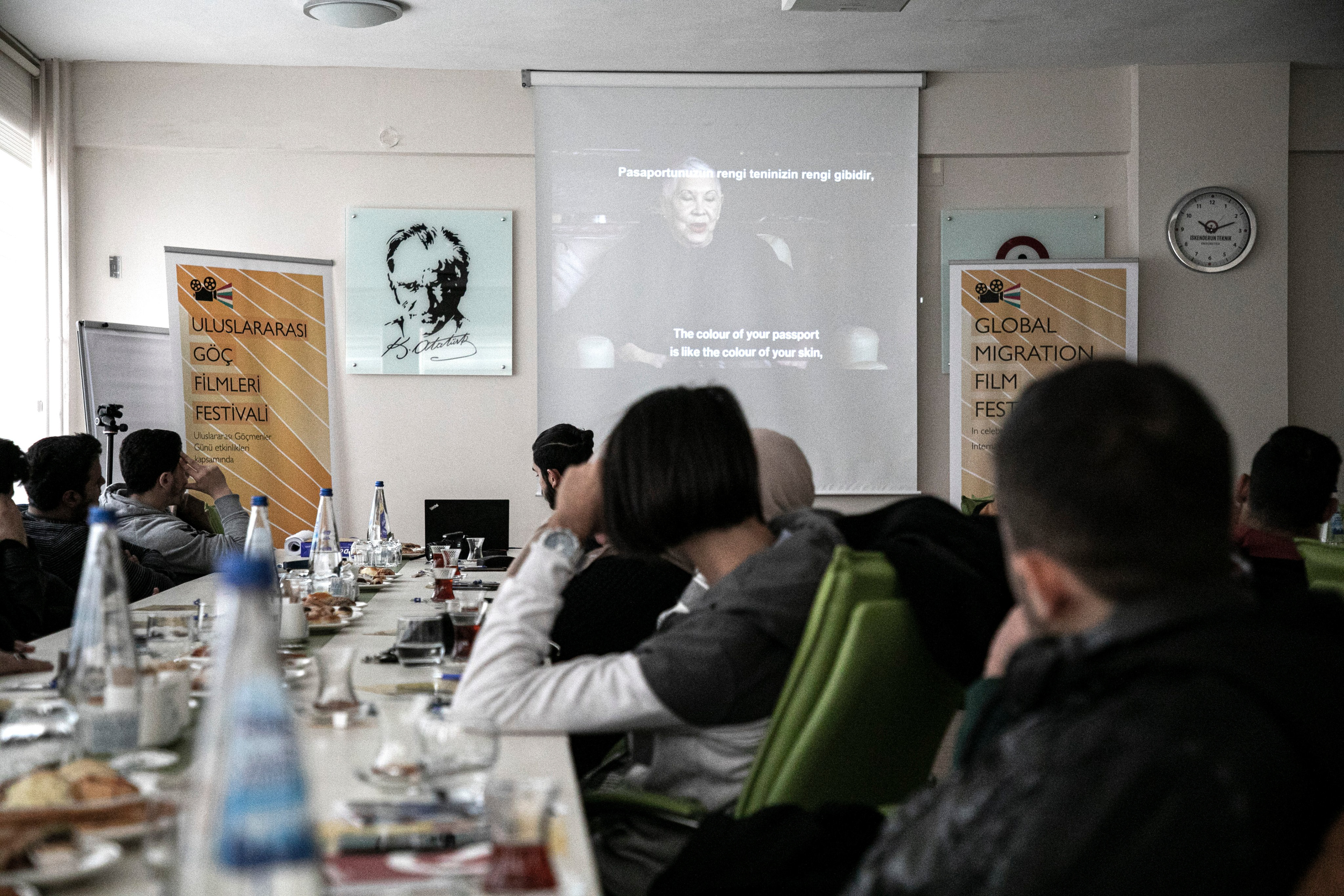 The events reached thousands of people online and face-to-face, increasing the IOM brand recognition and reputation, with the attendance of ambassadors, UN officials, representatives from the embassies of the United States, Japan, Germany, and France, along with NGO staff, journalists, academics, and students.
Press Releases and Media Coverage
International Organization for Migration (IOM) - UN Migration
​​​​​​​

Branding, Curation, Editorial Design
PUBLIC INFORMATION UNIT TEAM